Spiritual Disciplines 9/7/2014
Spiritual Disciplines 4/13/2014
Spiritual Disciplines 3/30/2014
Link: http://youtu.be/y8AdMthnjjg
Live Video Stream:
Spiritual Diciplines 3/2/2014
Link: http://youtu.be/zmlTVwrpUhQ
Live Video Stream: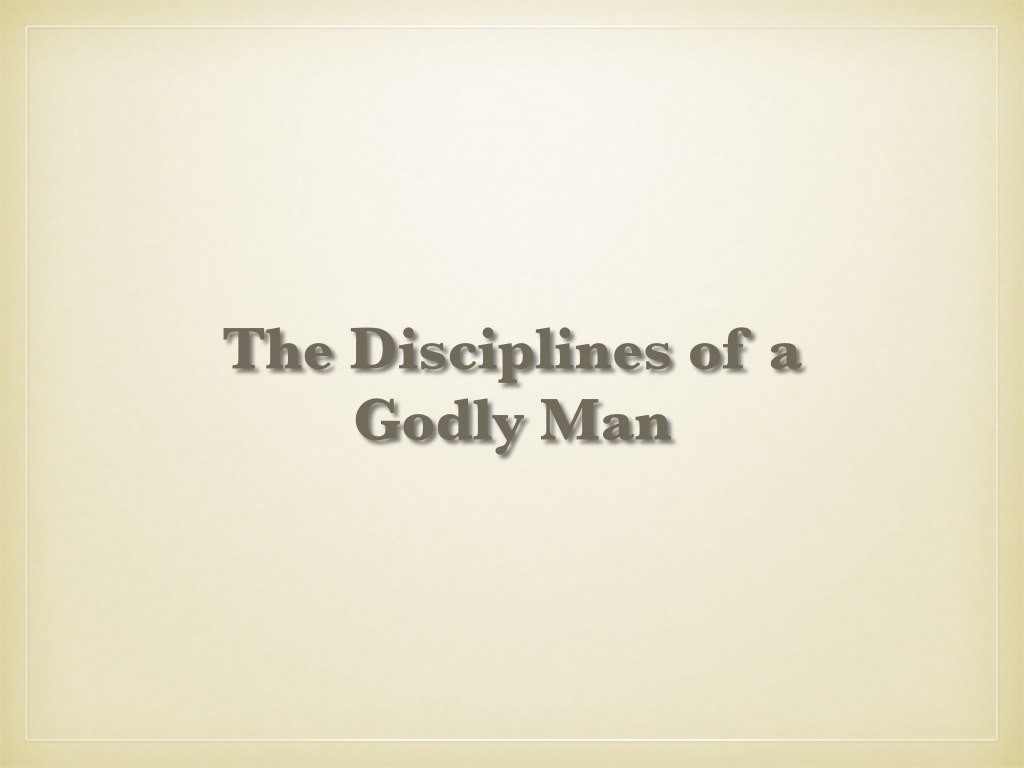 Spiritual Disciplines 2/16/2014
Link: http://youtu.be/y6QM91SD2O4
Spiritual Disciplines 2/9/2014
LInk: http://youtu.be/5bahsVOLppM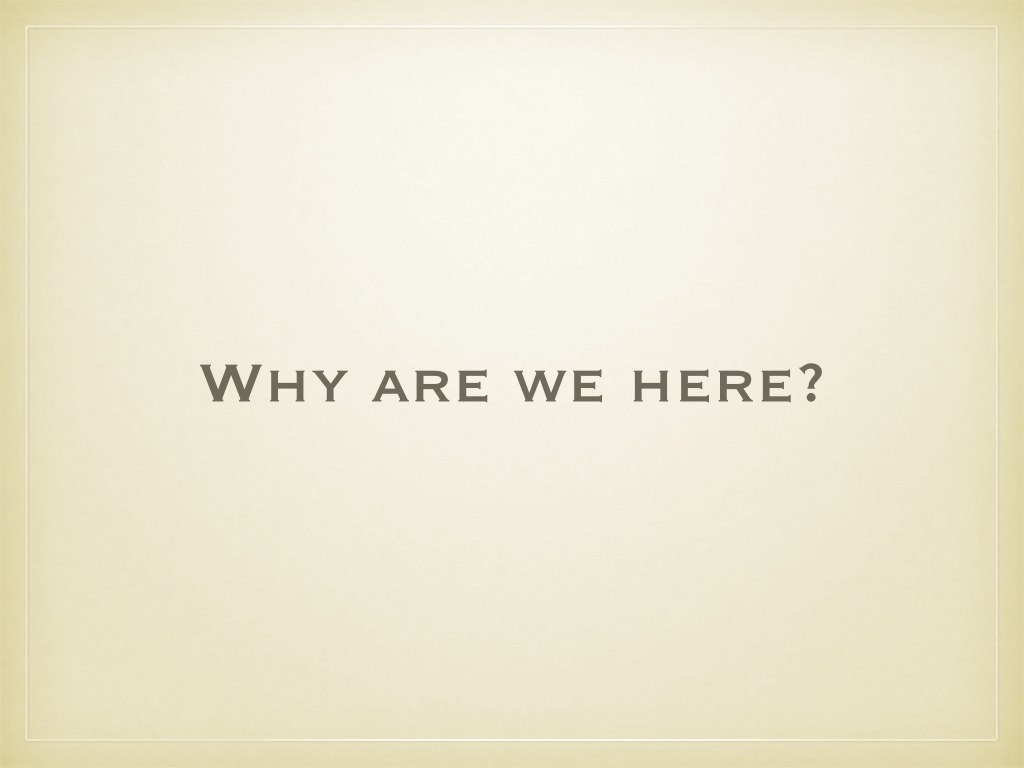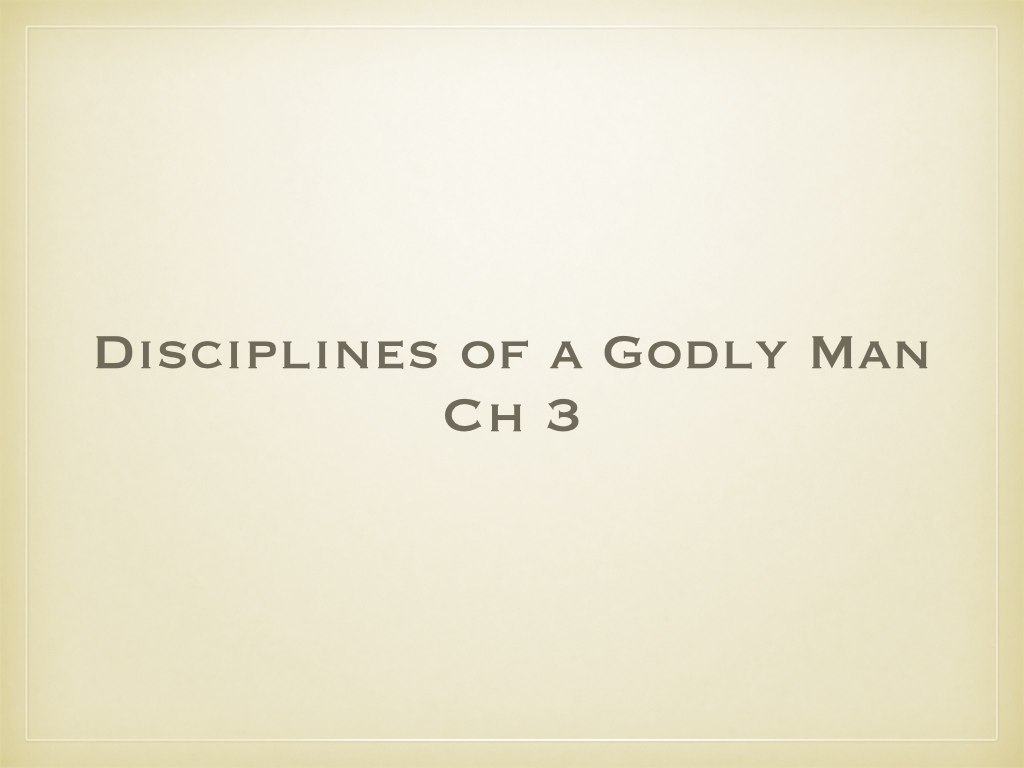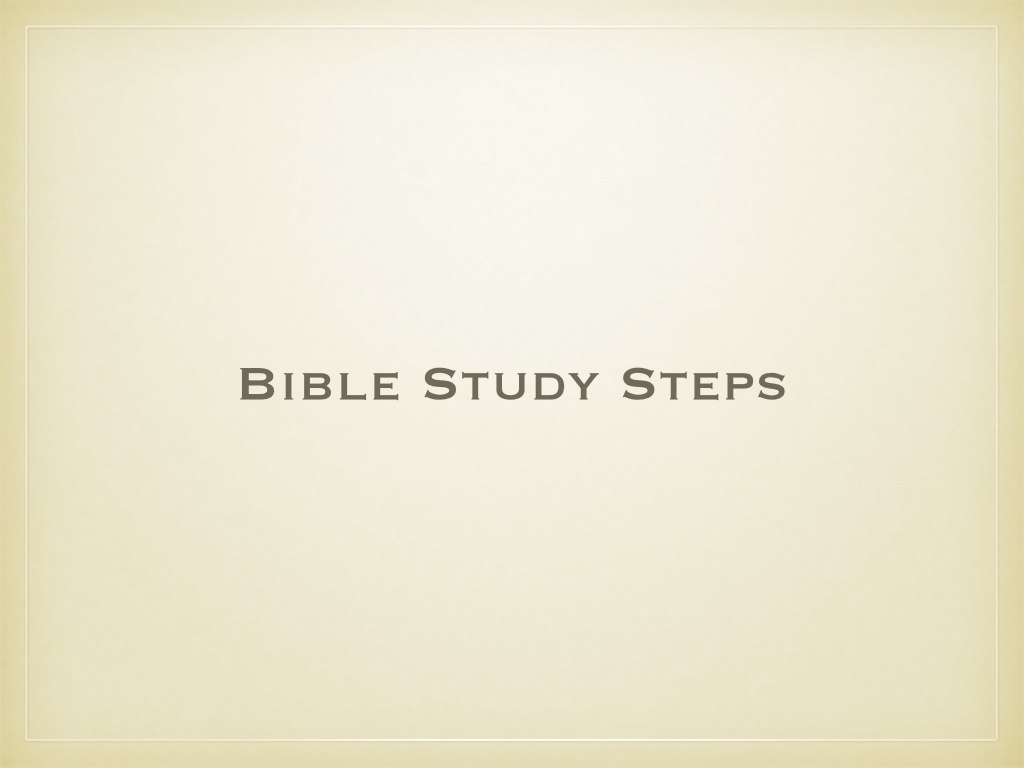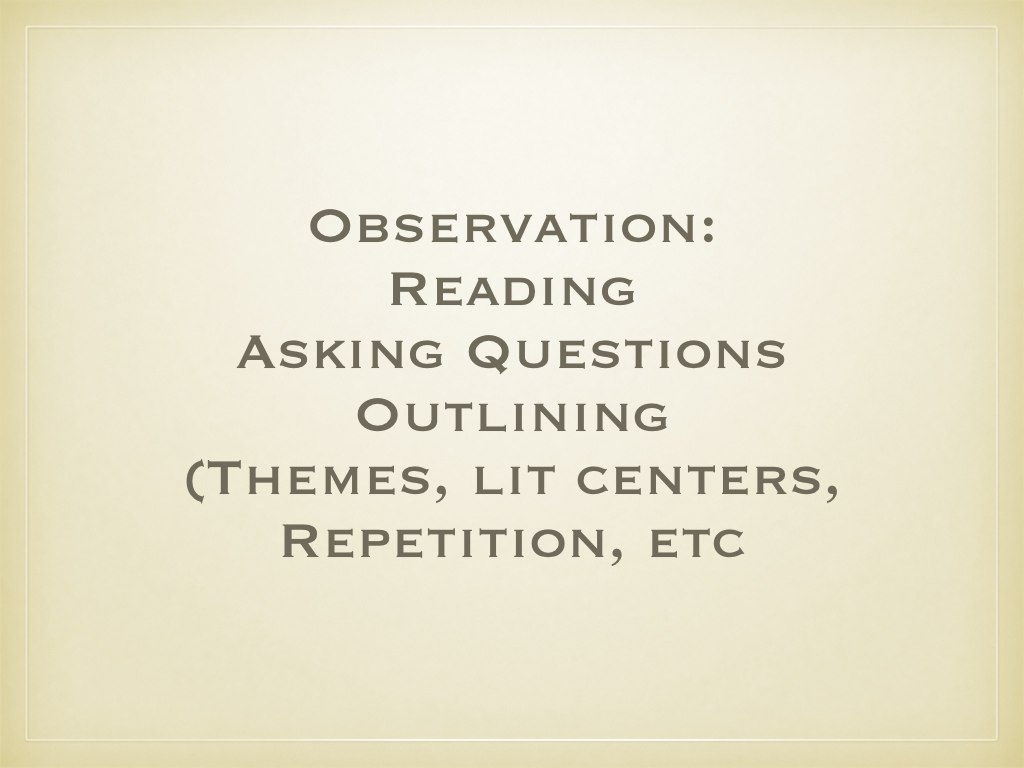 Spiritual Diciplines 2/2/2014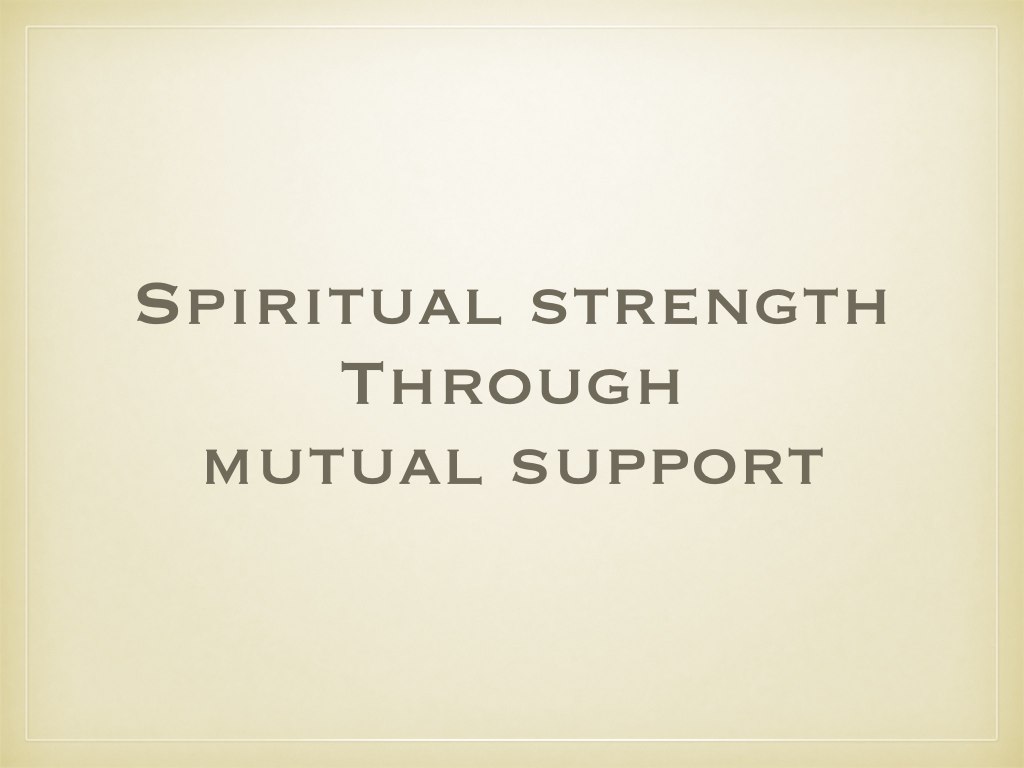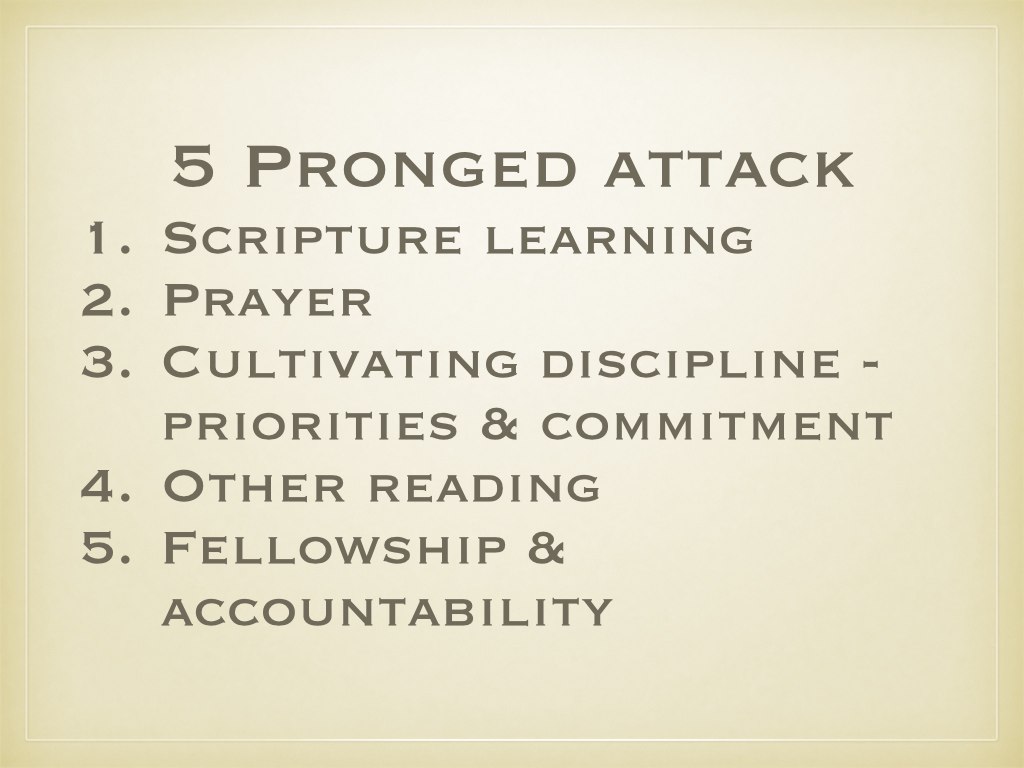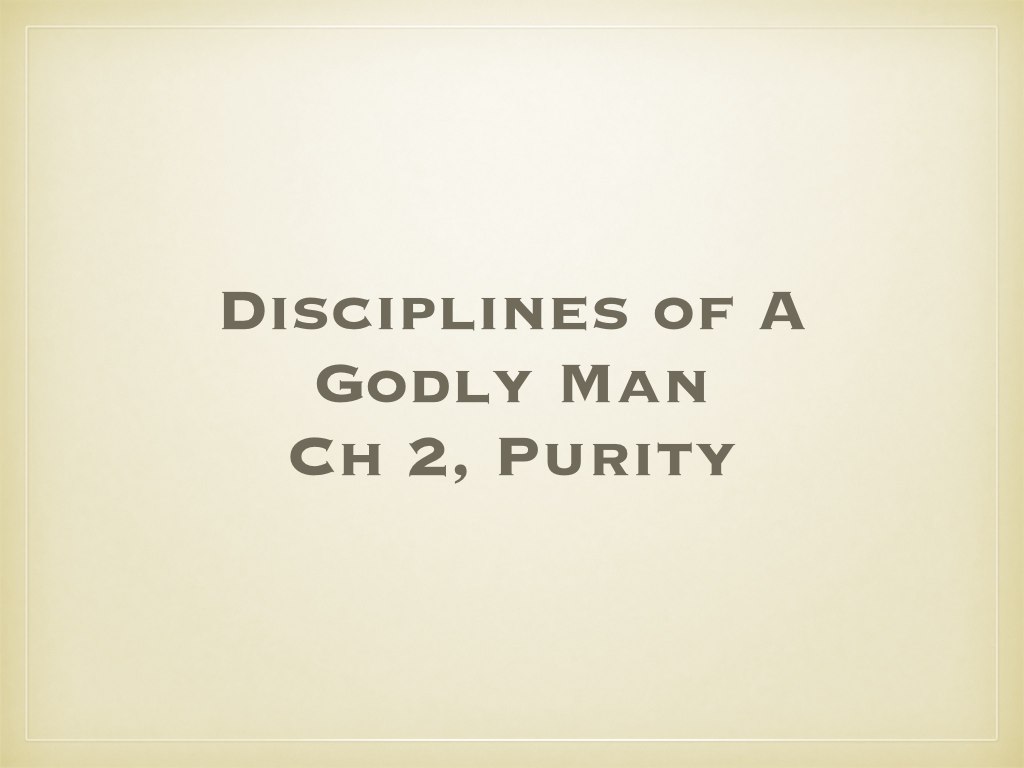 January 19, 2014
Spiritual Diciplines 1/19/2014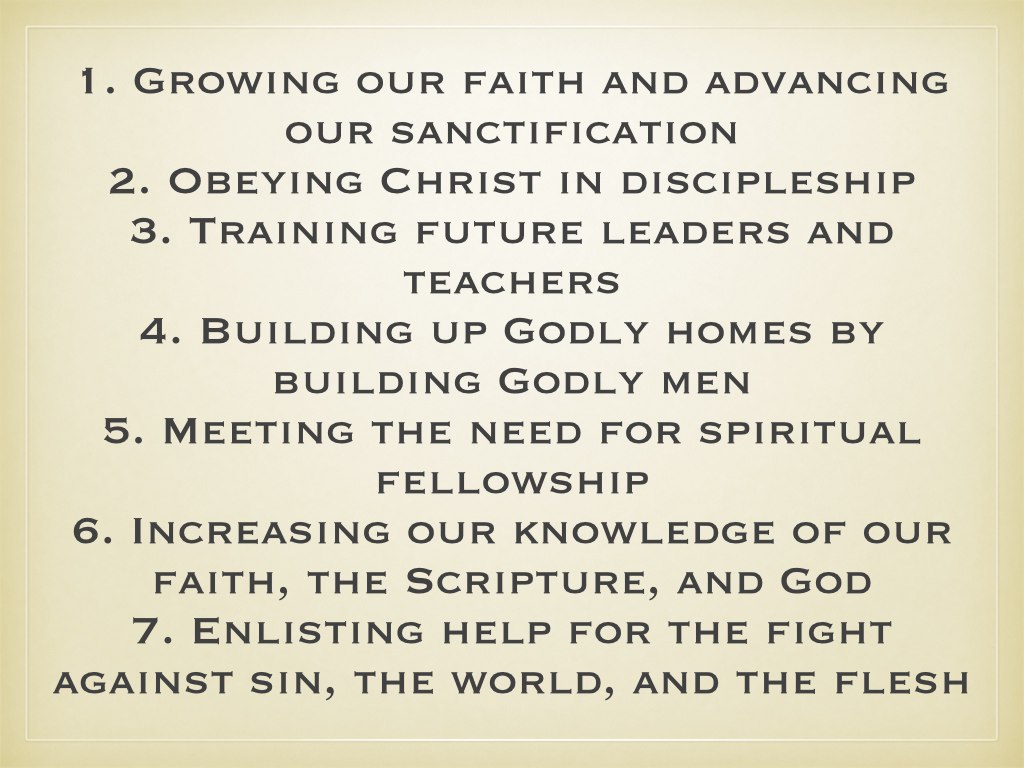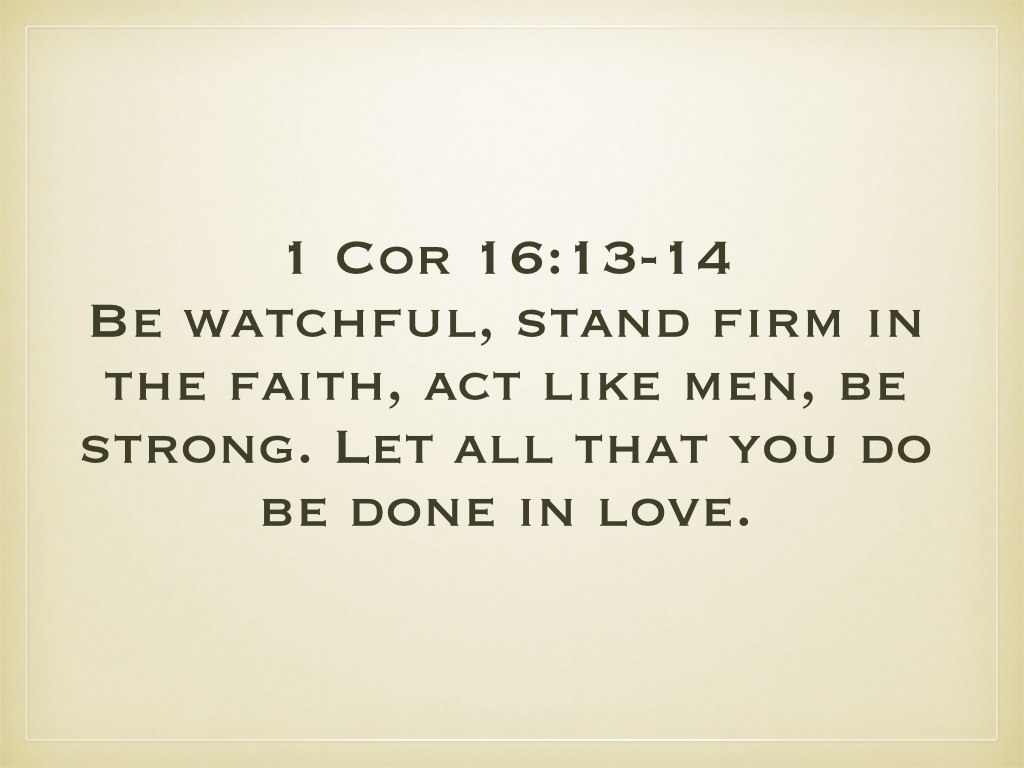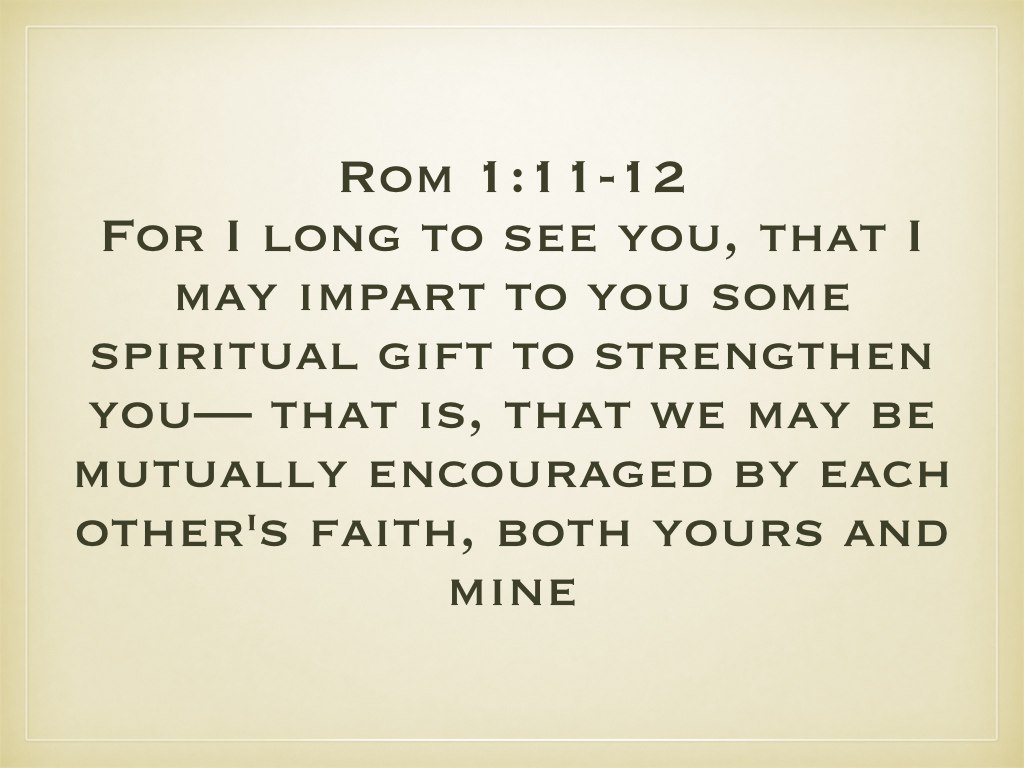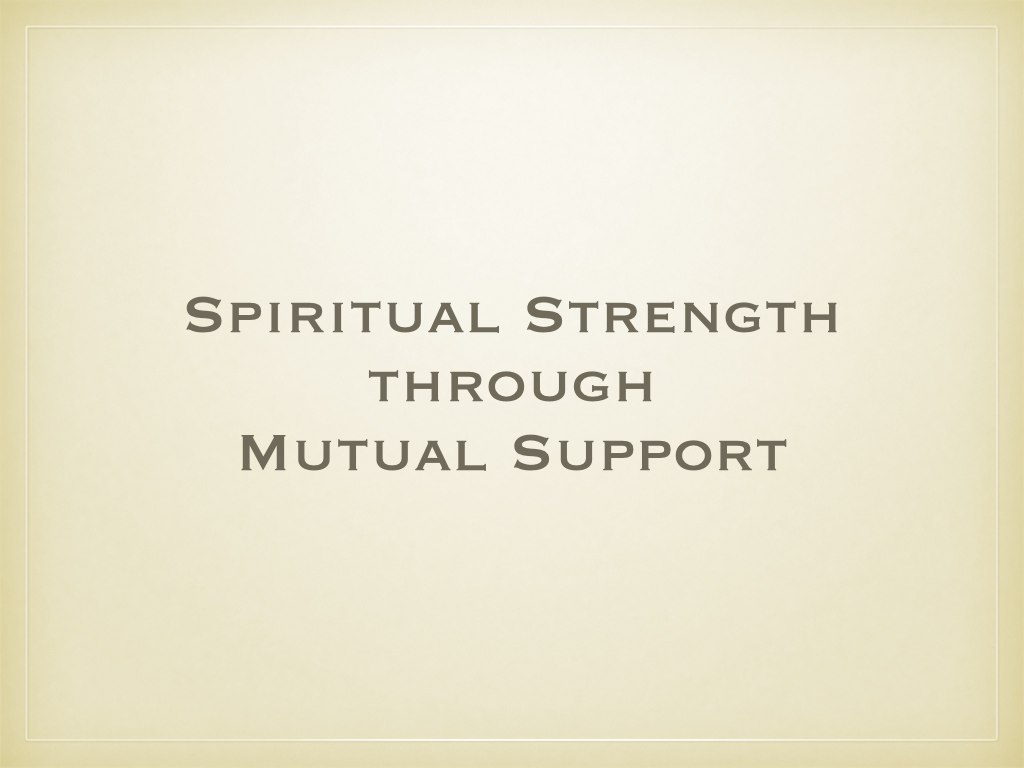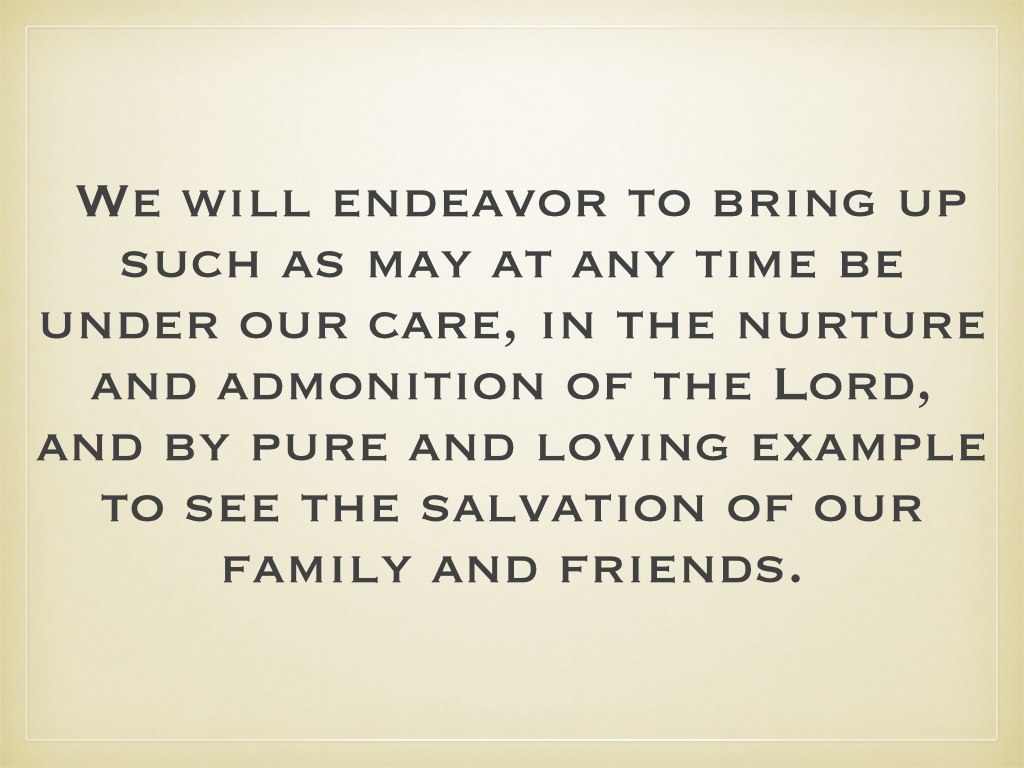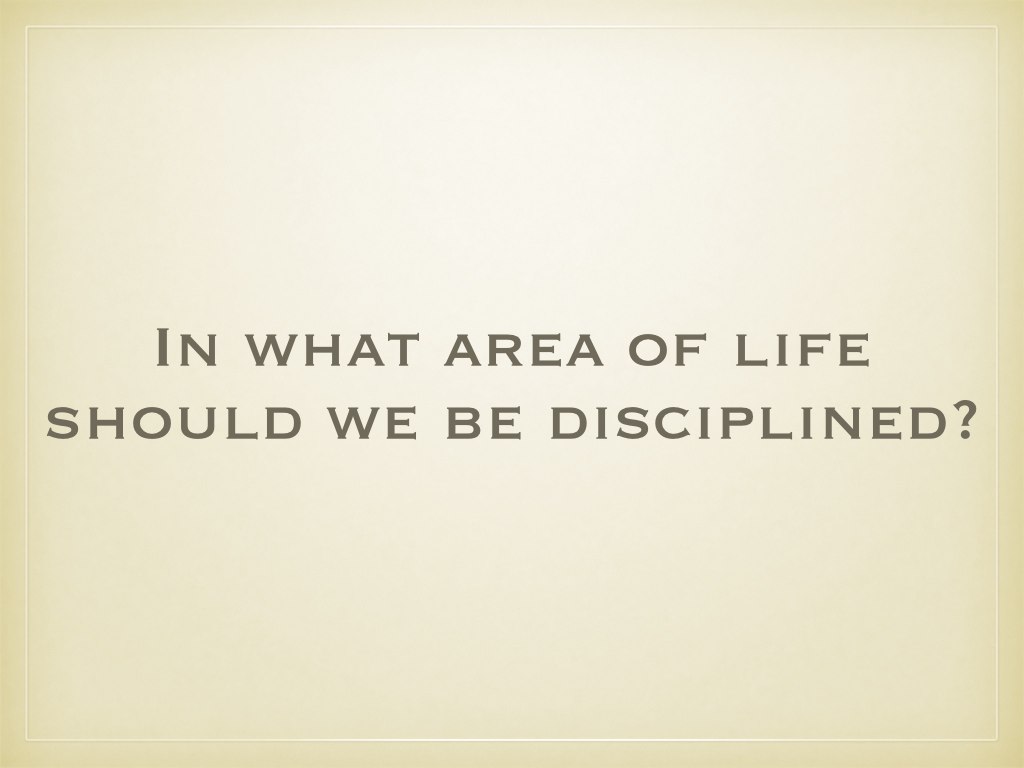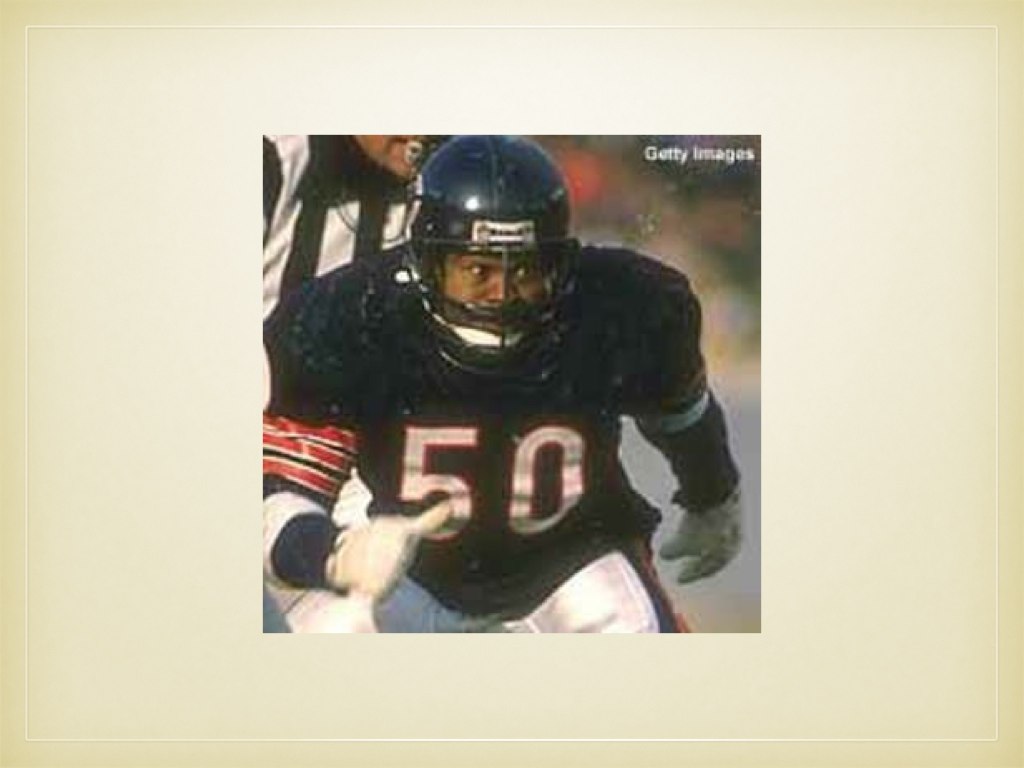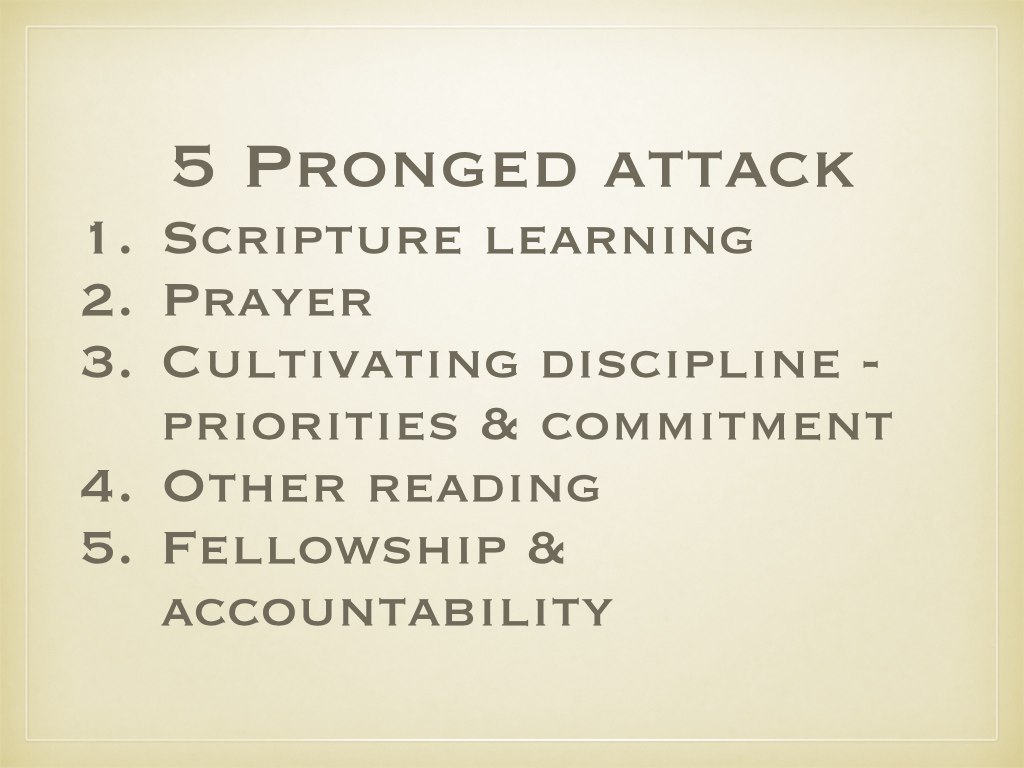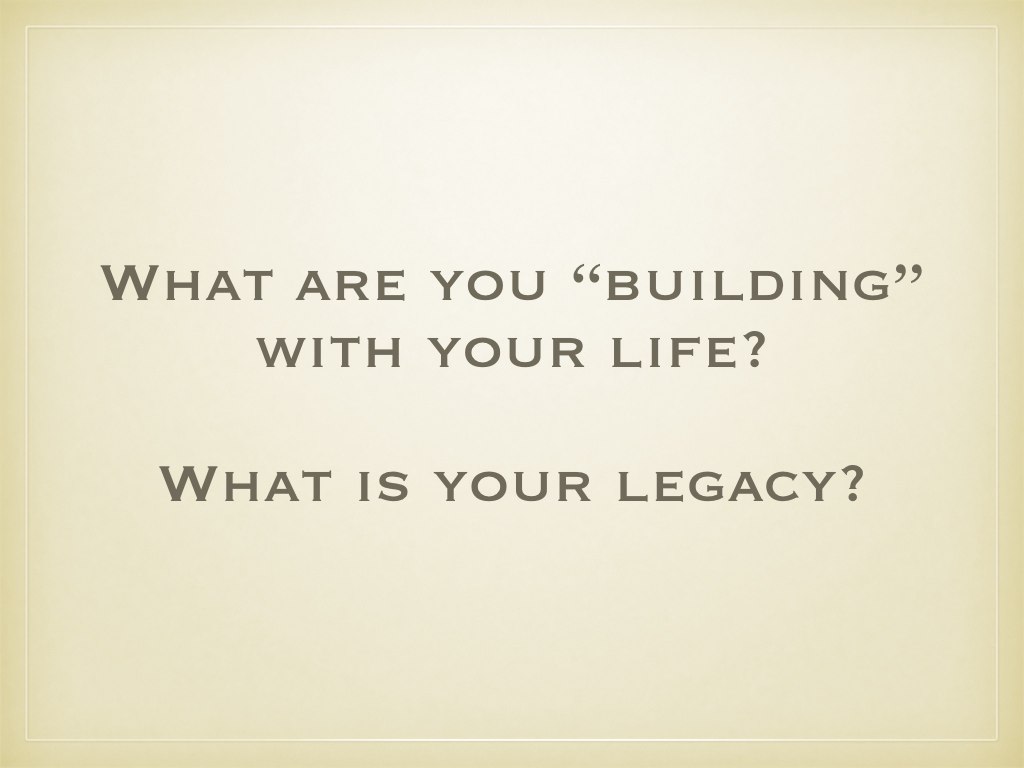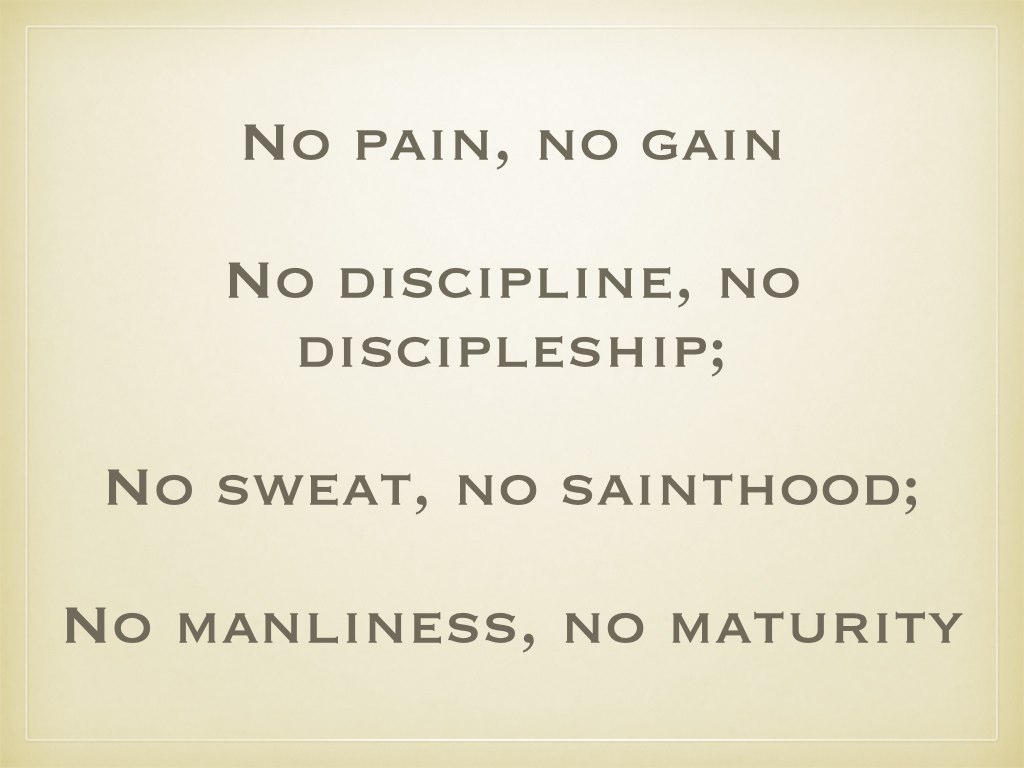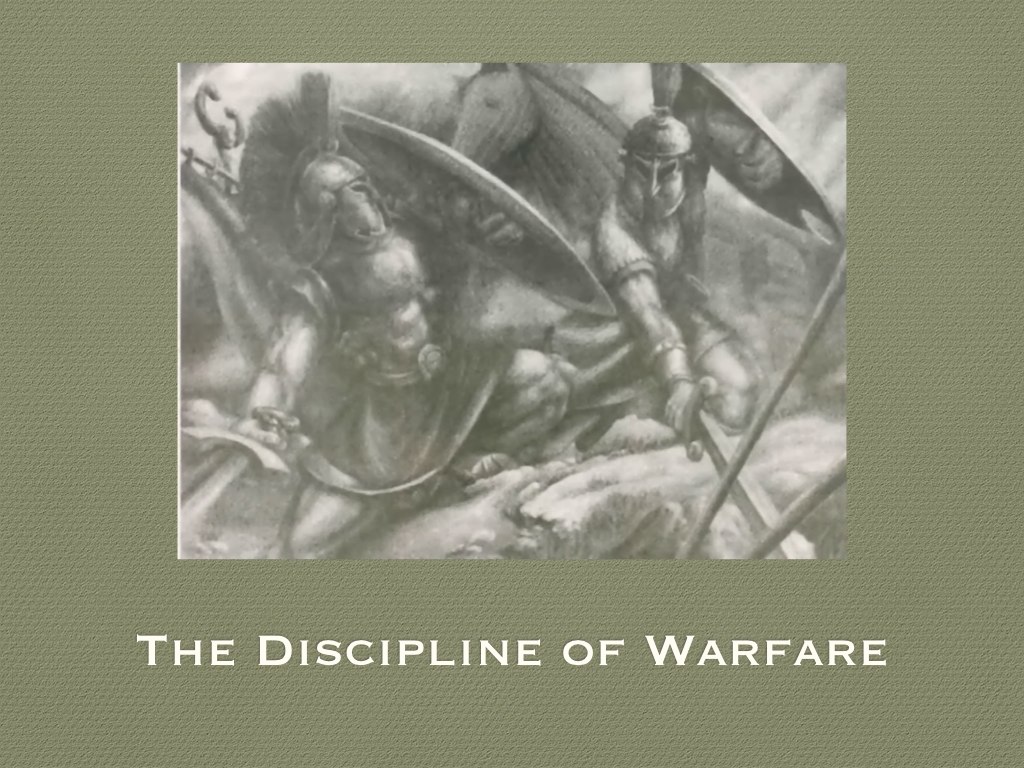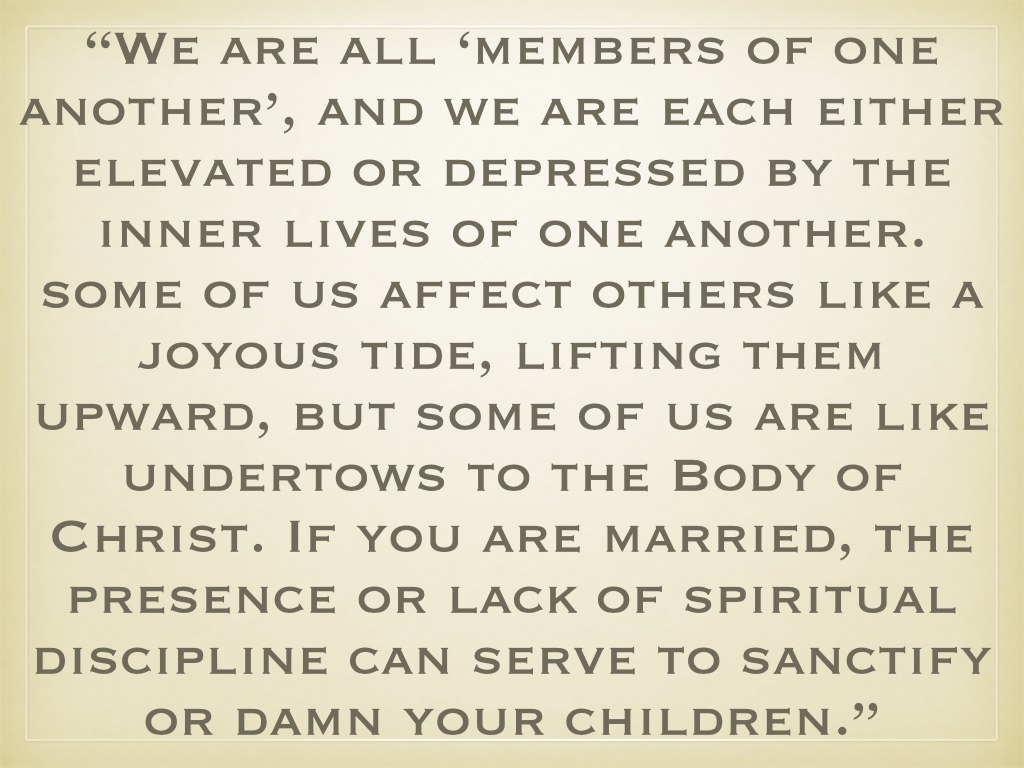 January 12, 2014
Spiritual Disciplines 1/12/2014
(The Lesson Starts at the 6:37 mark)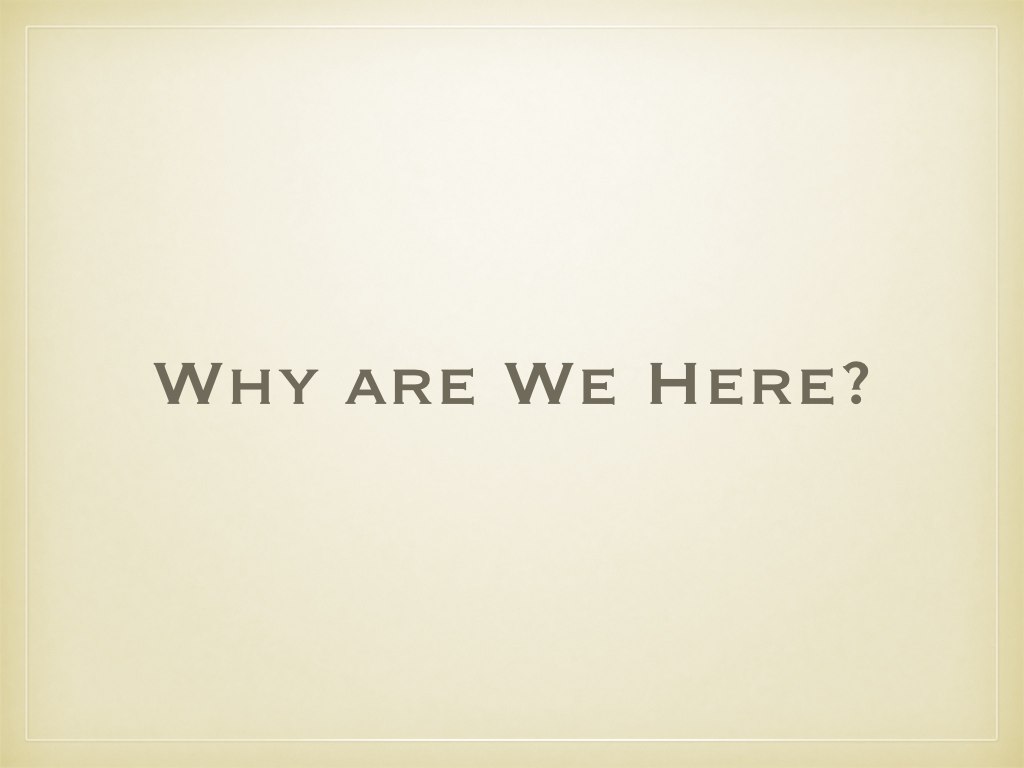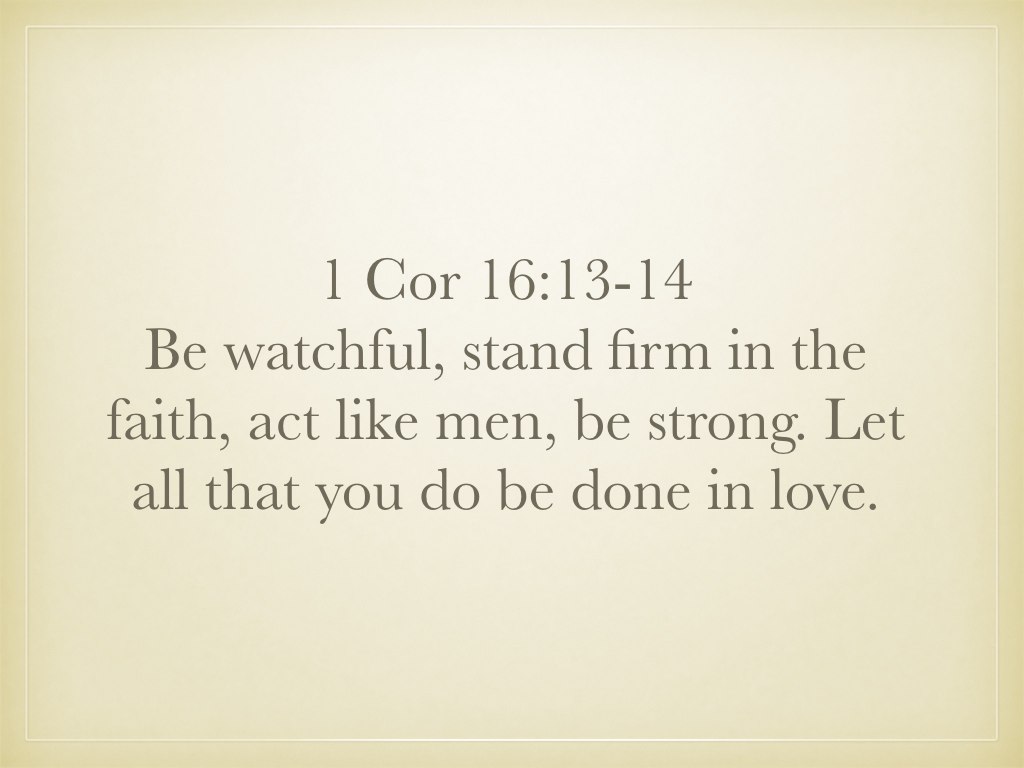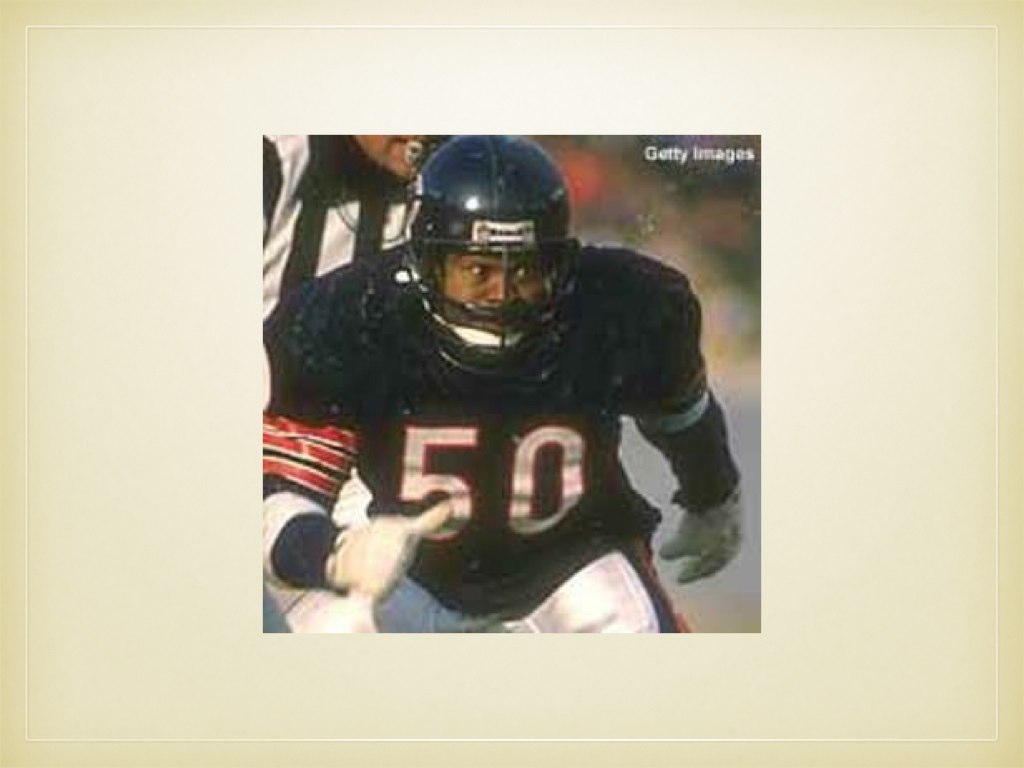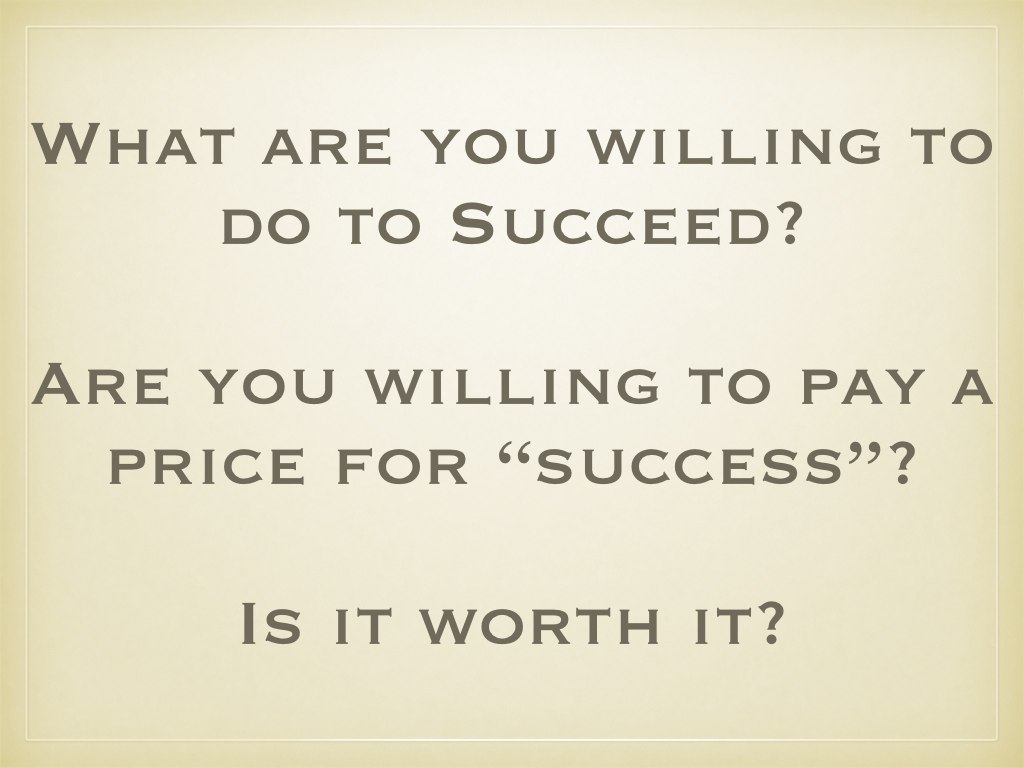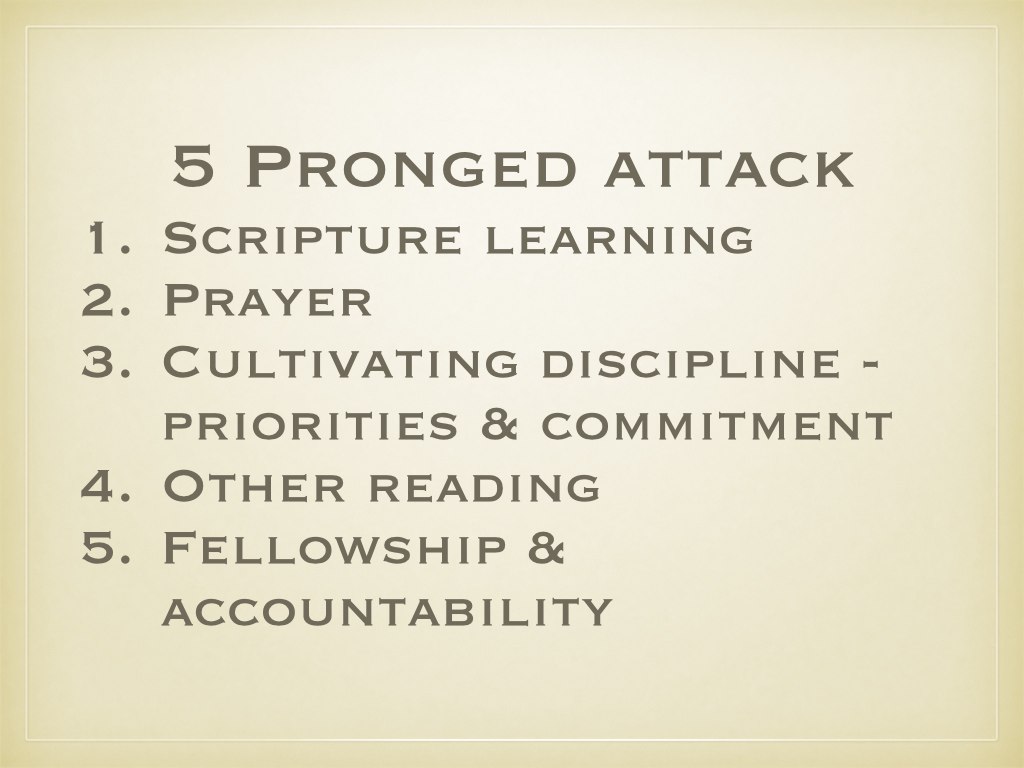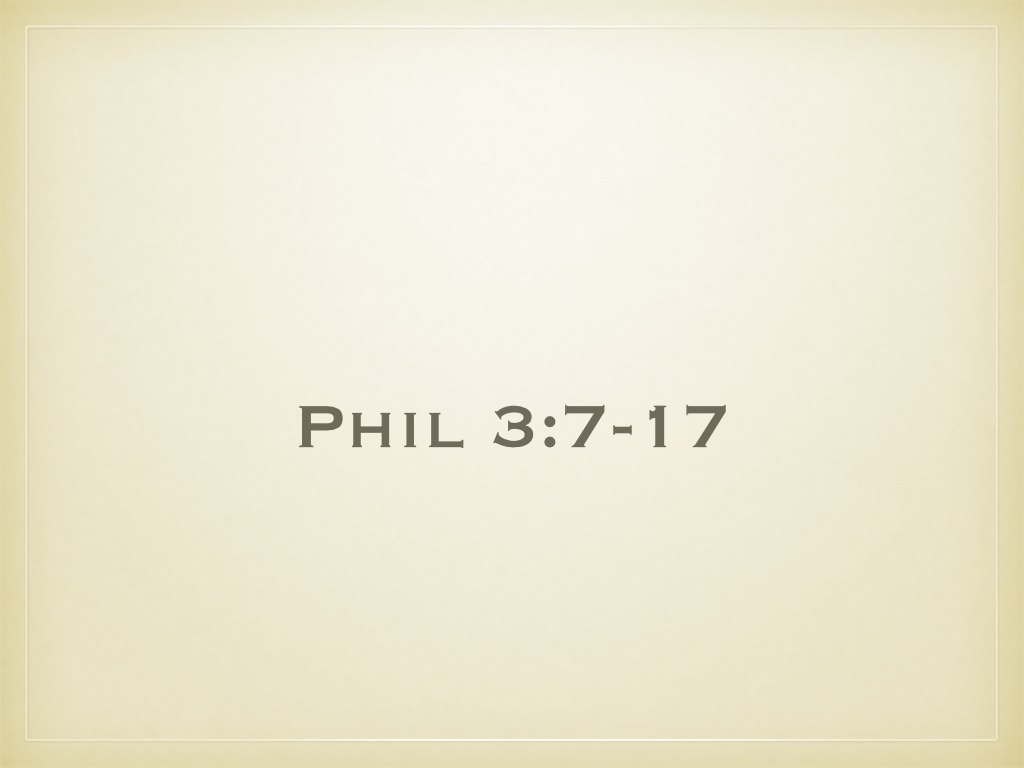 January 8, 2014
Starting Sunday, January 12 at 4:30 we will resume our Men's Ministry meetings. If you have not been a part of this ministry before, now is a great time to get involved - come and give it a try. It has been 3 weeks and I have missed the encouragement that being with you has brought to my own Christian walk. We will proceed with a similar format but with a few changes. Please make a concerted effort to be there this week as we launch a new study in "Spiritual Disciplines". As we pointed out a few times in the last study, this time together is all about helping each other obey the King and Lord of our lives and fulfill His mandate on us. The Church at large and CBC in particular is in desperate need of Godly leadership through men. I hope you will take your calling seriously.
As the new year was dawning on us, I read a good blog from the Desiring God website concerning the critical nature of men reading/studying the Bible for the benefit of their whole family. Here is an excerpt:
"This is high-strategy time. As one year gives way to the next, many of us are gearing up for a fresh start on our Bible reading plan — and especially if you're a dad.
It's no secret that the word of God and prayer are a personal means of grace that spill over for the good of those around us. And how much more for a patriarch? We read the Bible not just for ourselves, but for our families, for our friends, for our community. We know that God doesn't transform his people into dead-ends, but into rivers of living water, and therefore, deciding on a route and digging in on that resolve has more in view than our own souls."
I sincerely hope and pray The Lord will use these feeble efforts and time together to change our lives and those of our families for His glory!
Blessings,
Richie Setser